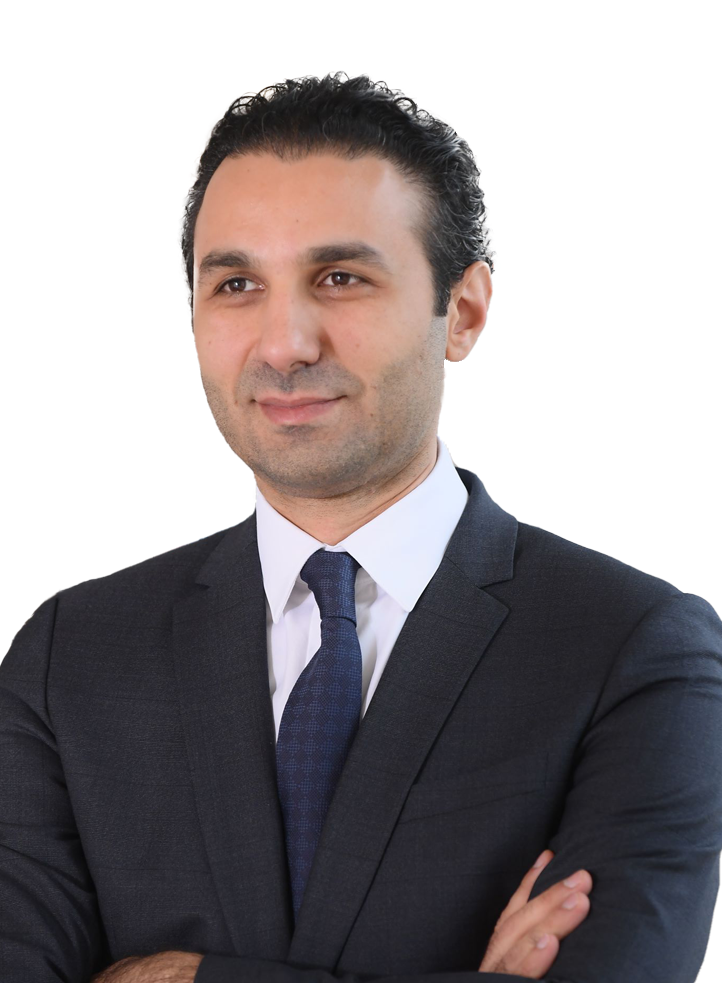 A business magnate, an investor, a philanthropist…
Moh Damush is a successful entrepreneur with a proven business record of accomplishment that spans internationally. He is a thought leader and a pioneer in the areas of entrepreneurship, innovation, and disruption in the telecommunication and Information Technology sectors. Moh has cultivated strong relationships and an impressive network of financing partners ranging from International Banks, DFIs, Private Equity firms, etc. in Africa, The US, and Europe.
As Group CEO for the past four years, Moh has led the Telecel teams and played a pivotal role in the expansion of the Group in Africa, using his business acumen to very strategically, choose viable countries to expand into, merge or acquire new businesses. He established the necessary conditions for the overall Board and individual Director Effectiveness. Moh has also led the existing team to a new level of efficiency and professionalism. He has laid the foundation for the different entities of the Group i.e., Telecel CAR, Telecel Global, and Telecel Play … to propel them to new heights of efficiency, and excellence. Moh initiated the disruptive innovation culture inside the Group to drive the staff to anticipate market trends and changes.
Dearest to his heart is Africa Startup Initiative Program "ASIP" which he founded; ASIP is a chain of incubator programs and startup sponsorship initiatives throughout Africa focusing on the young talents in Africa and helping them scale.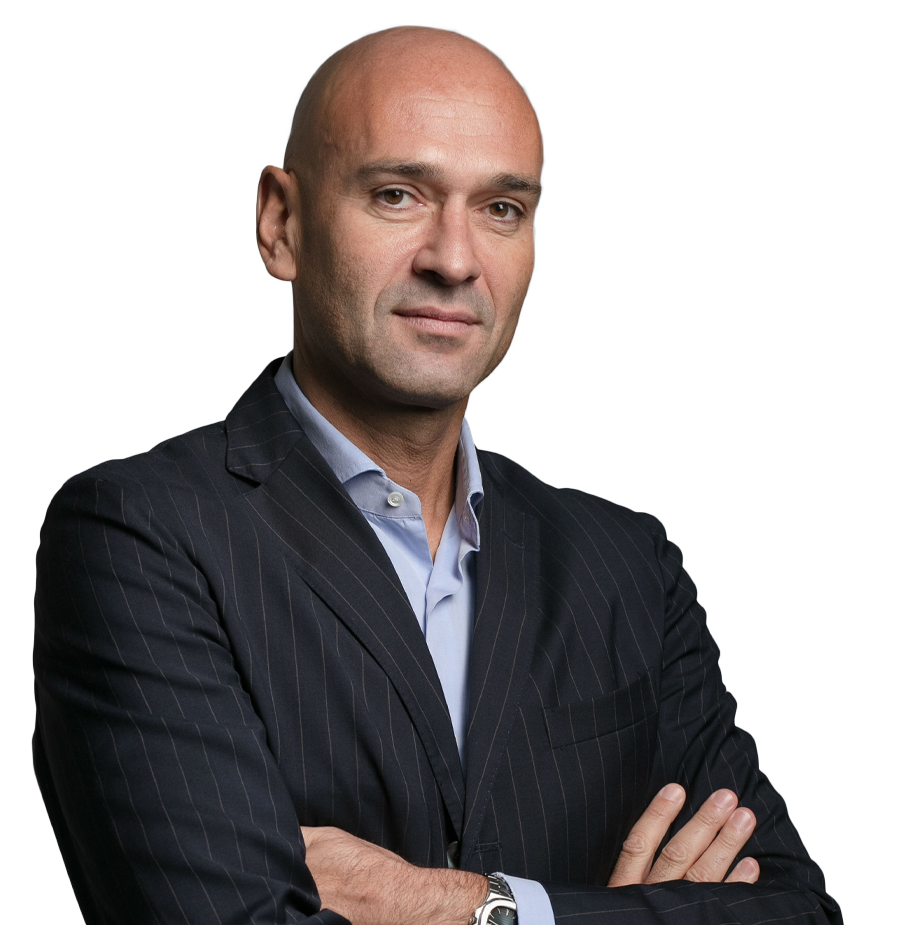 Nicolas Bourg is the Managing Partner heading financing and fund-raising activities: Nicolas brings to the Group a recognized experience in mergers and acquisitions and a keen monetary sense.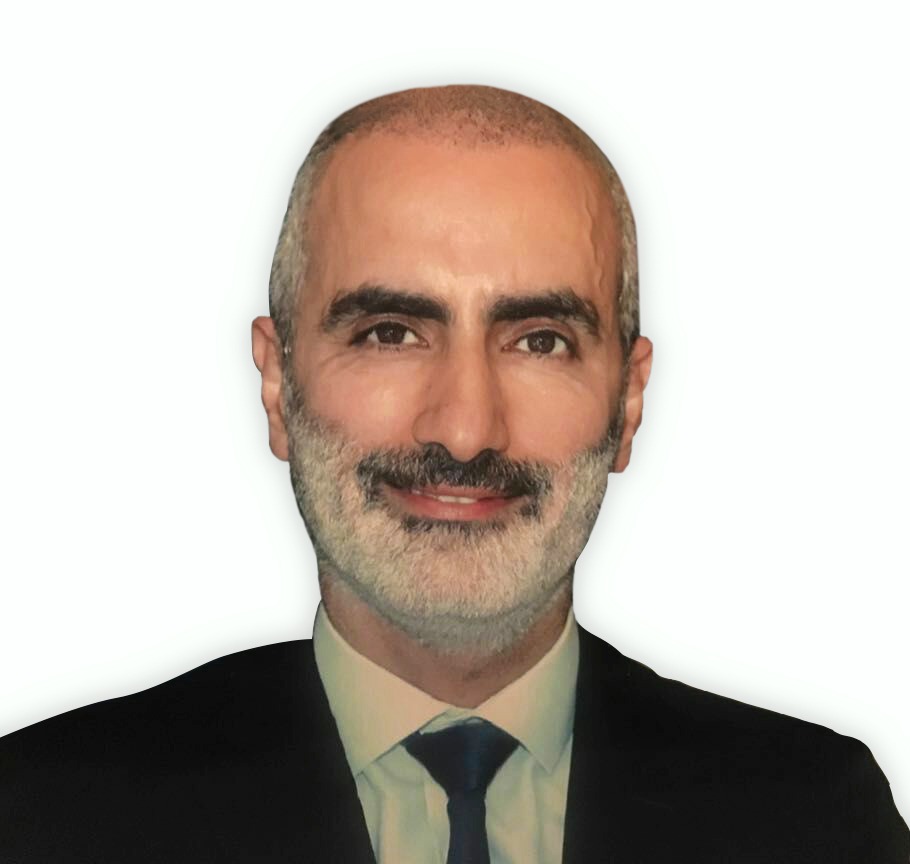 Group COO and Telecel Mobile CEO
Malek Atrisi has over 18 years of experience with large operators, including with MTN in Africa. Malek has led operations in his capacity at CEO and CTO levels, with first-hand experience on how to build and sustain a profitable business in Africa.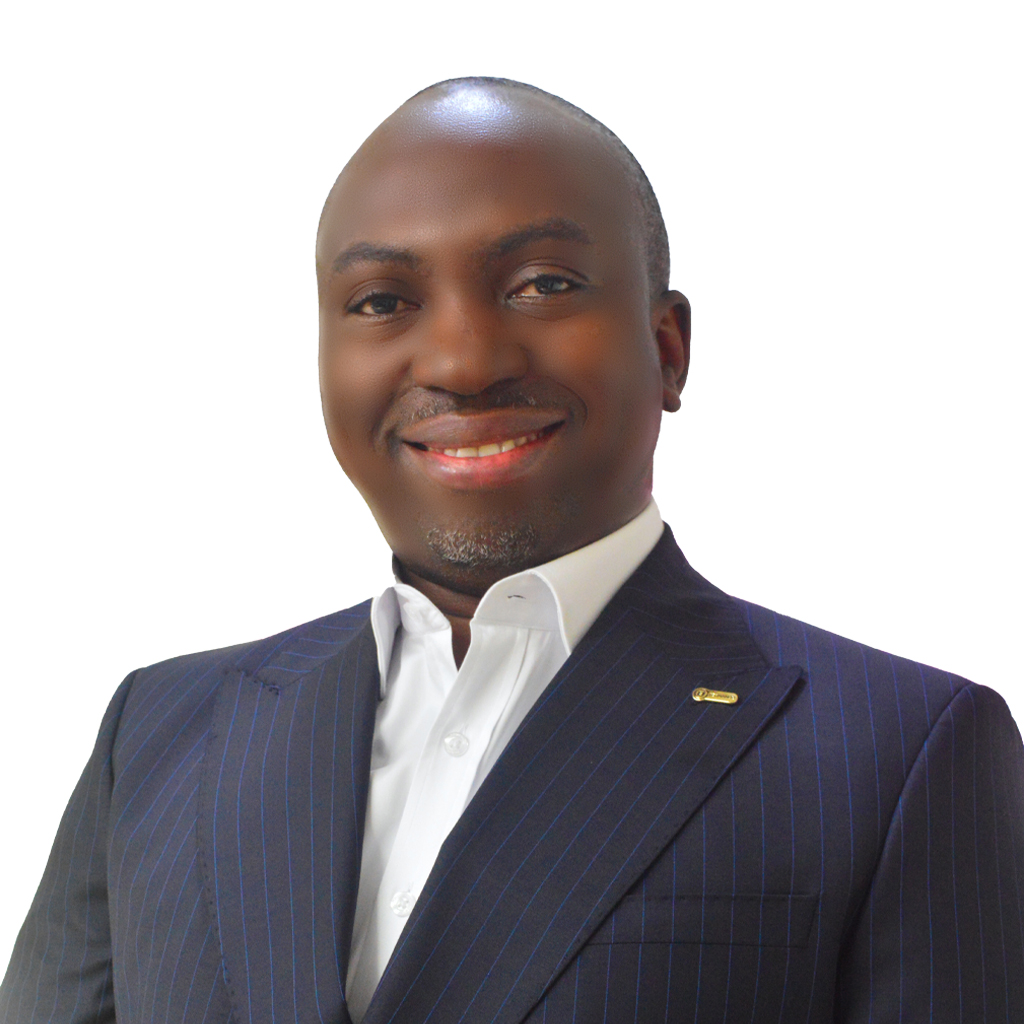 Obafemi Banigbe is a seasoned technology leader, entrepreneur, advisor, and thought-leader, who has been at the driver's seat of technology innovations and initiatives across key markets Africa. Prior to establishing IPTV/OTT PaaS business in Africa, Obafemi played several C-level technical and operational roles in big telecom companies in Nigeria, Ghana and Tanzania. He has in-depth understanding of today's complex business environment prevalent within African market and the need to ensure that business objectives and commercial requirements are translated into optimal business strategy leading to successful execution.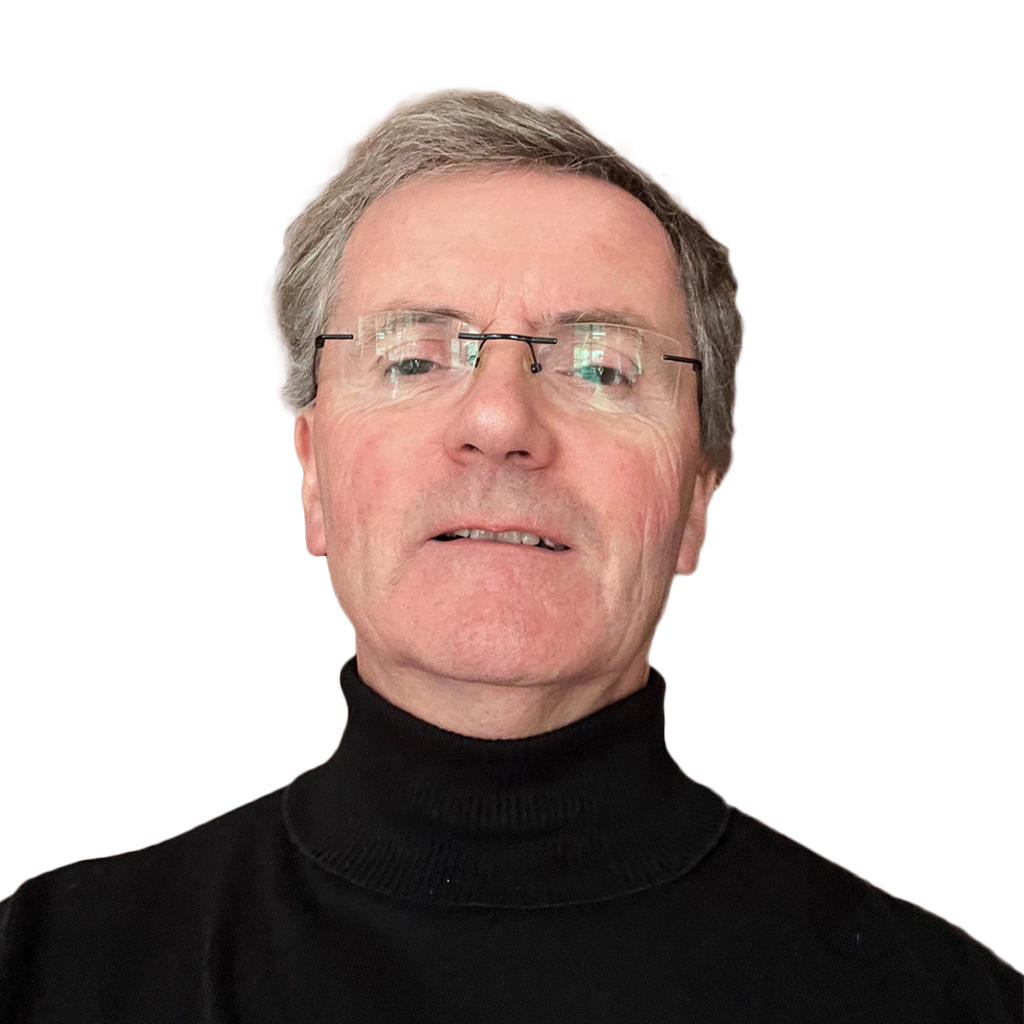 Alan Harper is a driven businessman that built a strong portfolio while working with big names in the telecom industry. Mr. Harper has been holding executive positions in the telecom sector for more than 43 years.  He has served as an executive committee member and Group Strategy for Vodafone Group, as well as the Managing director of Vodafone Ltd. Alan Harper has also served as a board member of GSMA, MTN, and been the founder and CEO of Eaton Towers.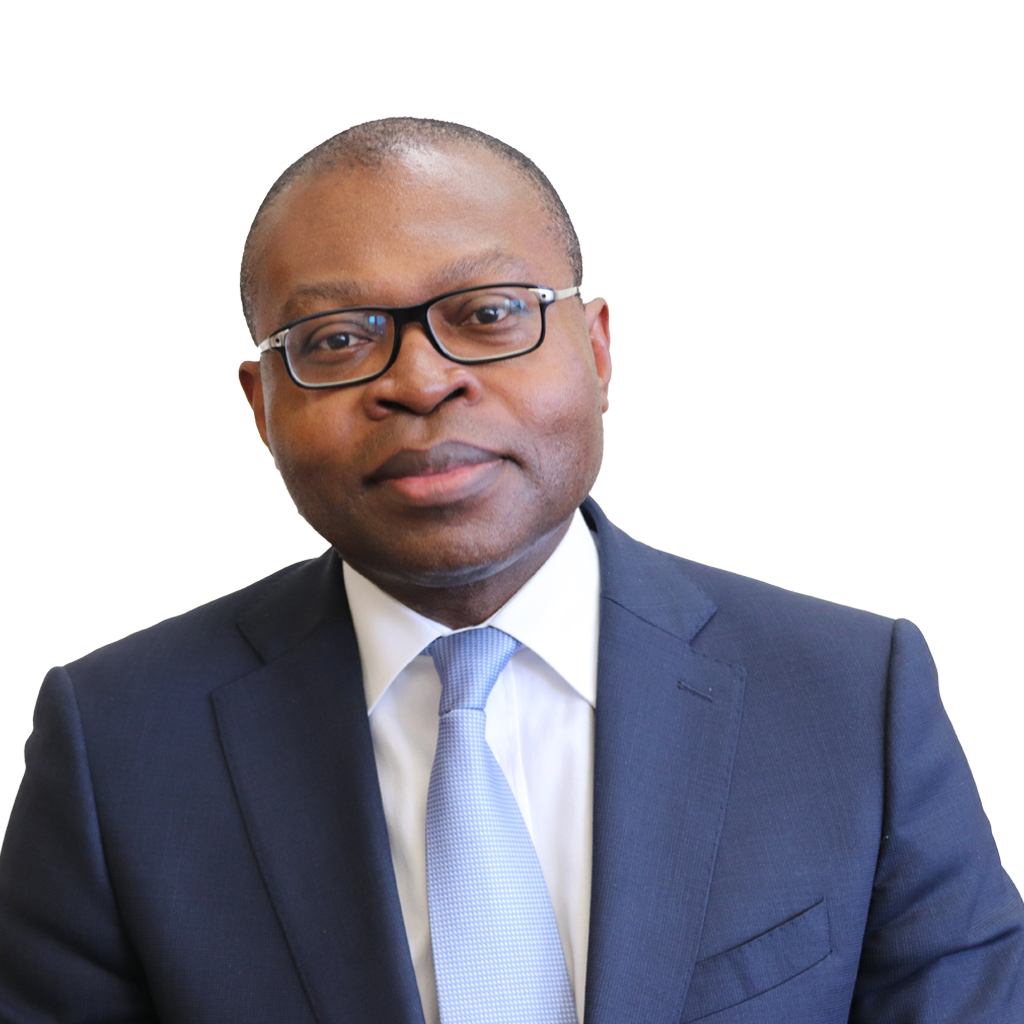 Managing Partner – VR Advisors (Executive Business and Development Policy Advisory services). Former Assistant Secretary-General (ASG)– Department of Sustainable economic development & Trade at Organization of African, Caribbean and Pacific States (OACPS, April 2015-April 2020). Viwanou Gnassounou, from Togo, is an economist and financial expert with about 25 years of experience in development policy formulation and management, resources mobilization and programming, project management, sectoral strategies design and implementation, business management, and trade negotiation and cooperation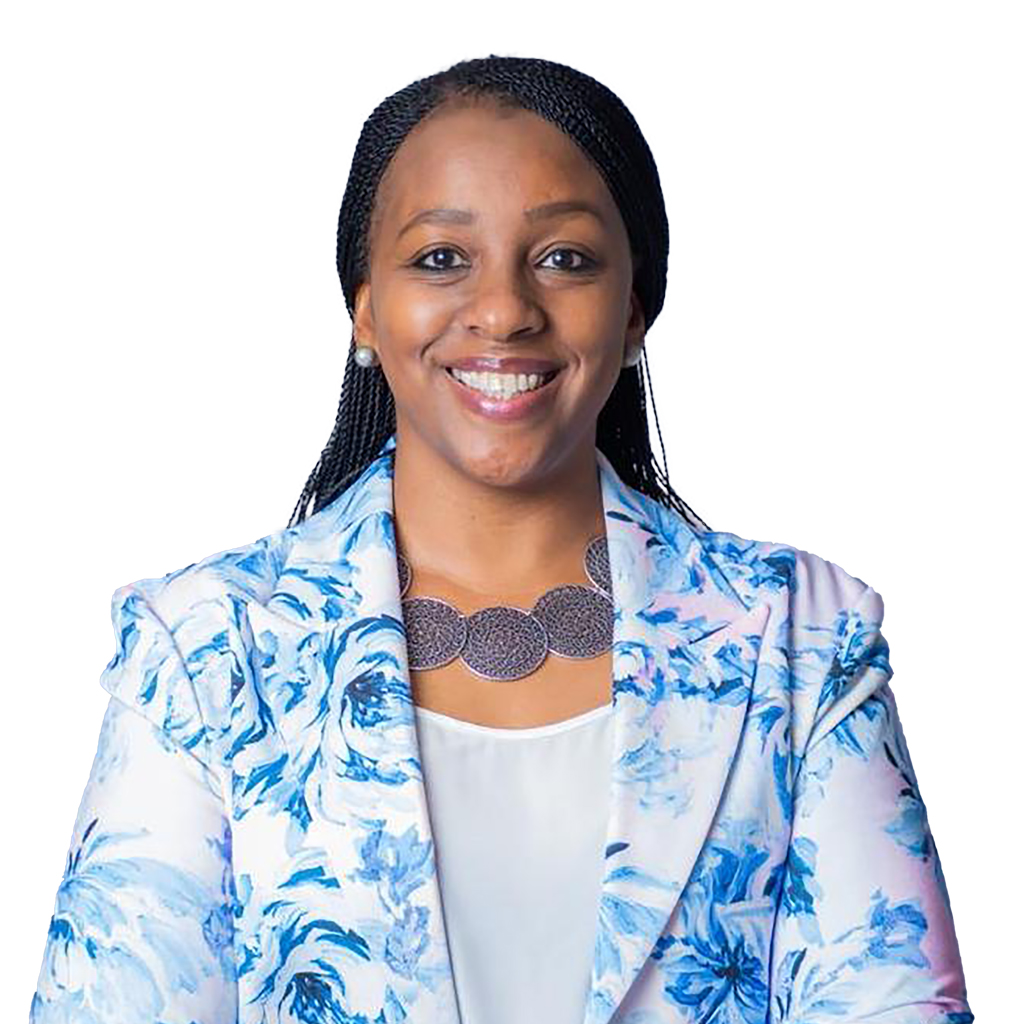 Suzan is a Bachelor of Mass communication graduate of Makerere University. She also holds a Masters in Business Administration( MBA) from Herriot Watt University, Edinburgh Business School.
Suzan is a senior executive with over 14 years experience in the Telecom sector in Uganda. Her breadth of experience spans leadership roles across several functional areas, including strategy development and roll-out, R&D, Operations, Sales & Marketing, and Customer Service Management. She began her career at UTL where she built out the Sales & Customer Service group and eventually headed Change Management and Transformation for the whole organization. After joining Orange Uganda, she held several leadership roles, including Head of Strategy, Acting Chief Commercial Officer, Head of Business Operations, and finally Executive member where she helped shepherd the spinoff to Africell. Suzan joined Google in July 2015 as the Operations Manager for Link Uganda, managing internal and external processes around technical operations, vendor management, and customer service delivery, and was soon elevated to head the entity as Country Manager Google Uganda, and eventually promoted to Csquared Regional Manager, based in Uganda, she oversaw all aspects of the business, including strategy definition, sales and revenue growth, as well as operational performance for the East African Region. Csquared was a subsidiary of Google Uganda.
Currently the General Manager at SICPA Uganda, providing secured identification, traceability and authentication solutions and services; thus making our society more secure!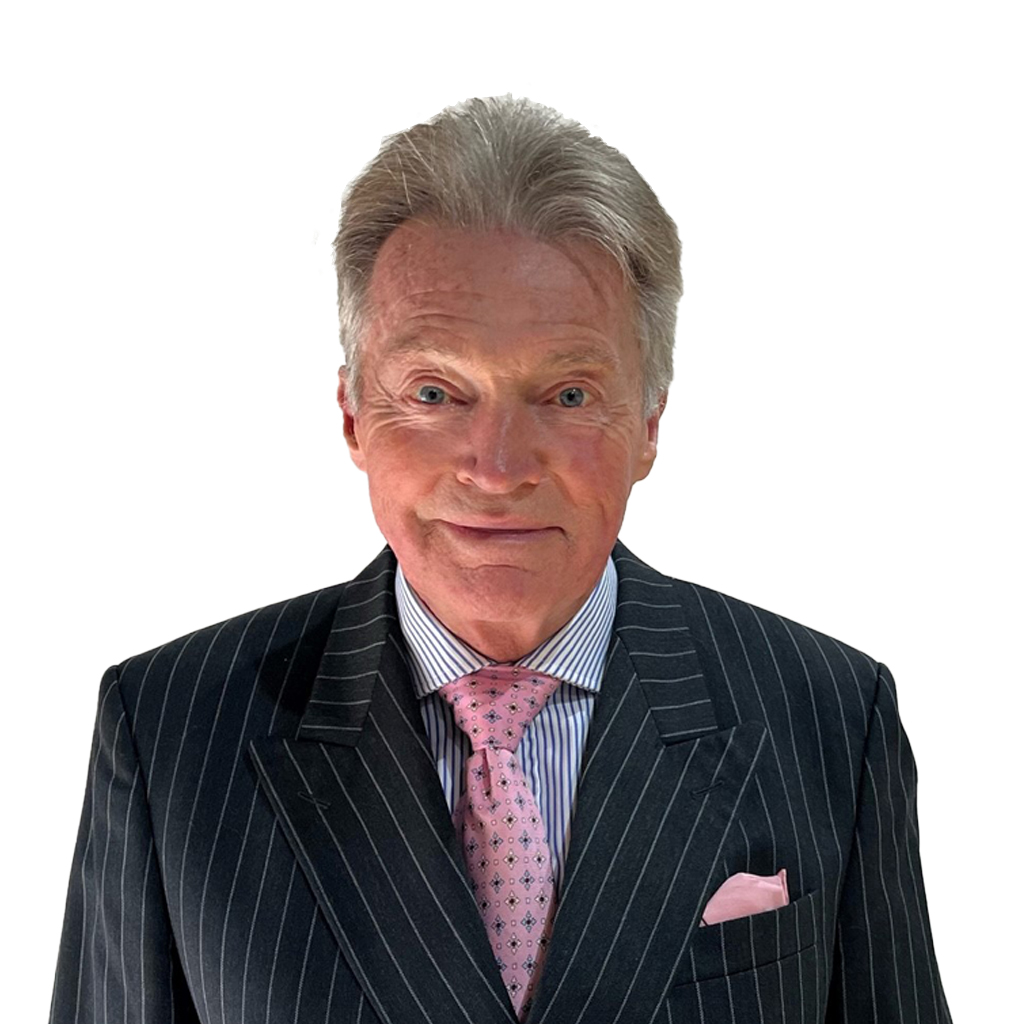 John Finch has over 20 years of experience in the telecom industry in the EMEA region. Mr. Finch opened several consultancy firms and started focusing purely in the telecom sector. Mr. Finch has 20 years in Telecoms industry experience in EMEA working with top Global Operators, in addition to working with OEM's, Banks and Private Equity.  He has also served in leading roles such as being the advisor to the board of Liquid telecom and a special advisor to Accenture Africa. Since then, he started Mayfair telecoms International, helping CEOs, Executives and Boards to deliver their strategies.