We create the networks that push the world forward.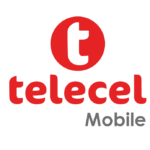 Owns, operates and manages several mobile operators and virtual operators under the same brand throughout Africa; Telecel Mobile is well-known to achieve turnarounds in difficult markets, and has extensively demonstrated the ability of its management team and employees to build services tailored to market constraints. Central Africa is one of the examples where Telecel CAR has been transferred and is currently leading the market in a challenging environment; Telecel mobile aims to leverage its knowhow and expertise in managing mobile operators to revamp and transform mobile operators on the African continent, digitize subscribers with innovative services while creating synergies across the different Group entities.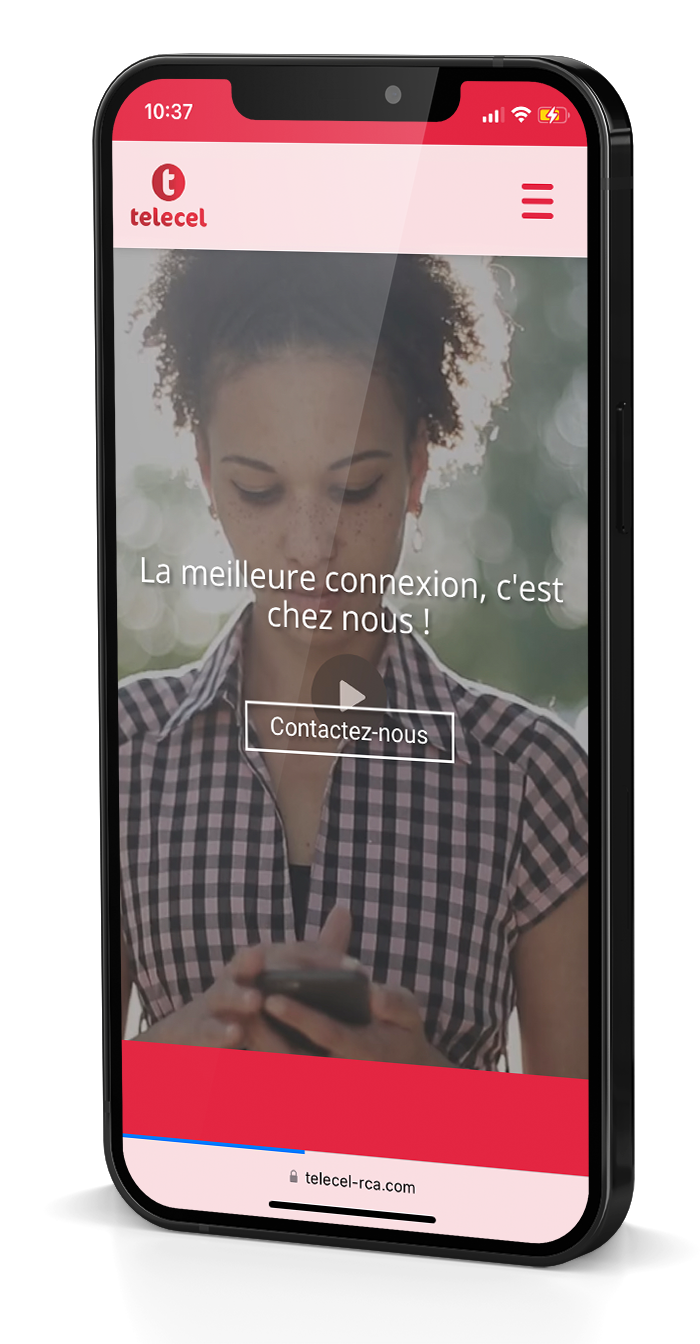 The B2B arm of the Group, TGS is present in 27+ countries worldwide and provides services to 250+ Telecom Operators using its hubs in New York, London and South Africa. Since its creation, TGS has been refocused on the European and African market and expanded its presence by establishing several offices in UK, South Africa, Mauritius and the Democratic Republic of Congo. TGS has entered a stage of rapid growth triggered by new funders and an unprecedented demand for its services. Over and above, Telecel intends to diversify its portfolio of businesses by co-investing in a newly created European and pan- African data center service provider and East-to-West African Fiber infrastructure. The provider is backed by several funds and aims to establish and run the first carrier-/neutral data centers across the African continent and lay the first fiber access to connect the continent's extremities.
Our partners: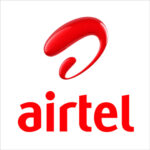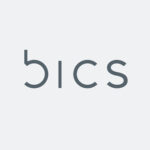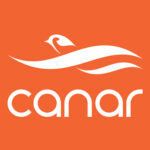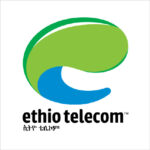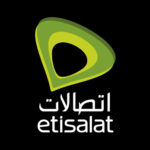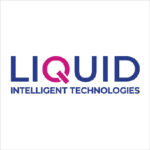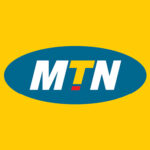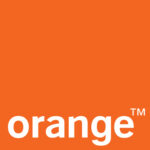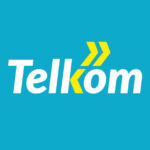 A platform develops a four-dimensional application that will revolutionize the way people do retail. Drawing on the experience of the Group Chariman Hugues Mulliez in the retail space, Telecel Play aims to transcend commerce as it exists today. With it, a "new retail" will be developed which will profoundly transform the way companies meet the needs of their customers, ultimately, Telecel Play aims to promote the use of digital tools by its mobile telephony customers and to allow them to integrate into an ecosystem that reaches beyond telecommunications. This application will contribute in a major way in digitizing services.
Our partners: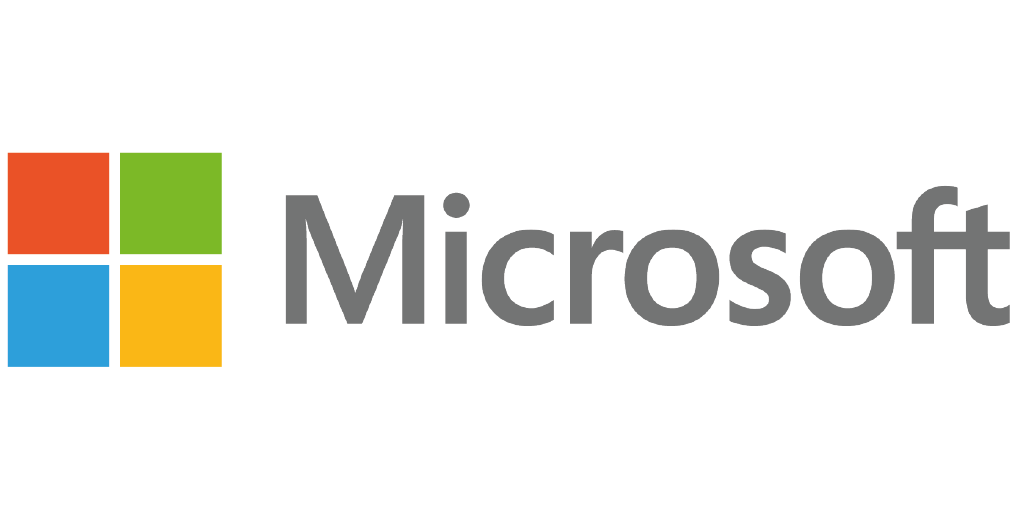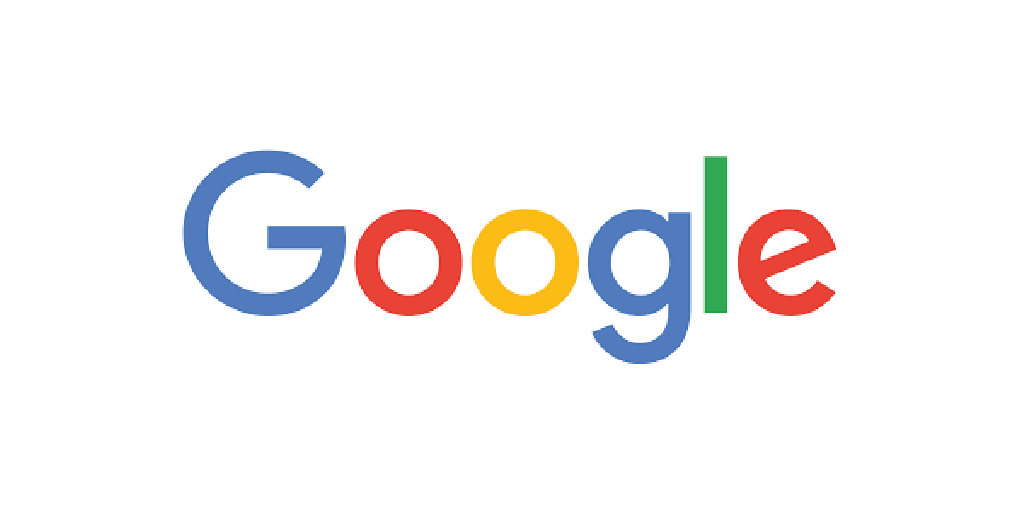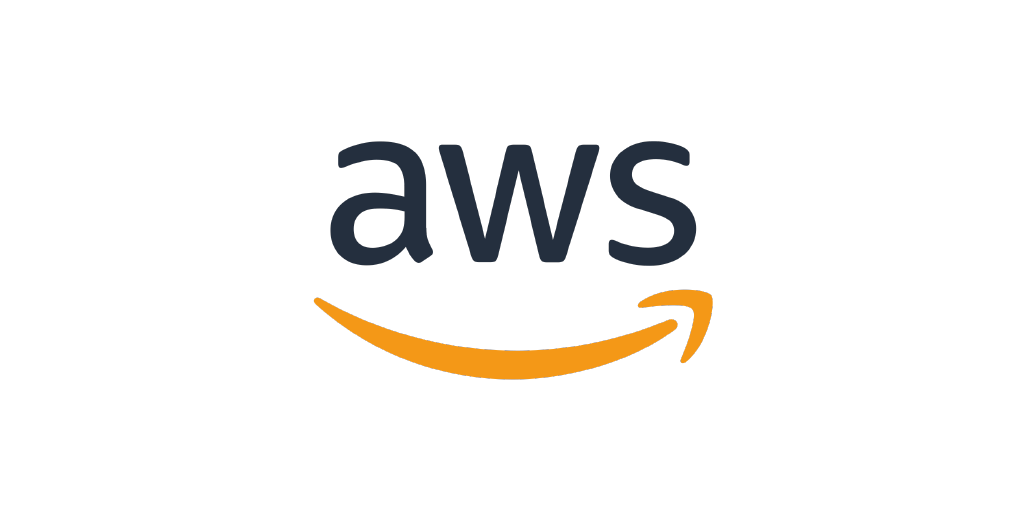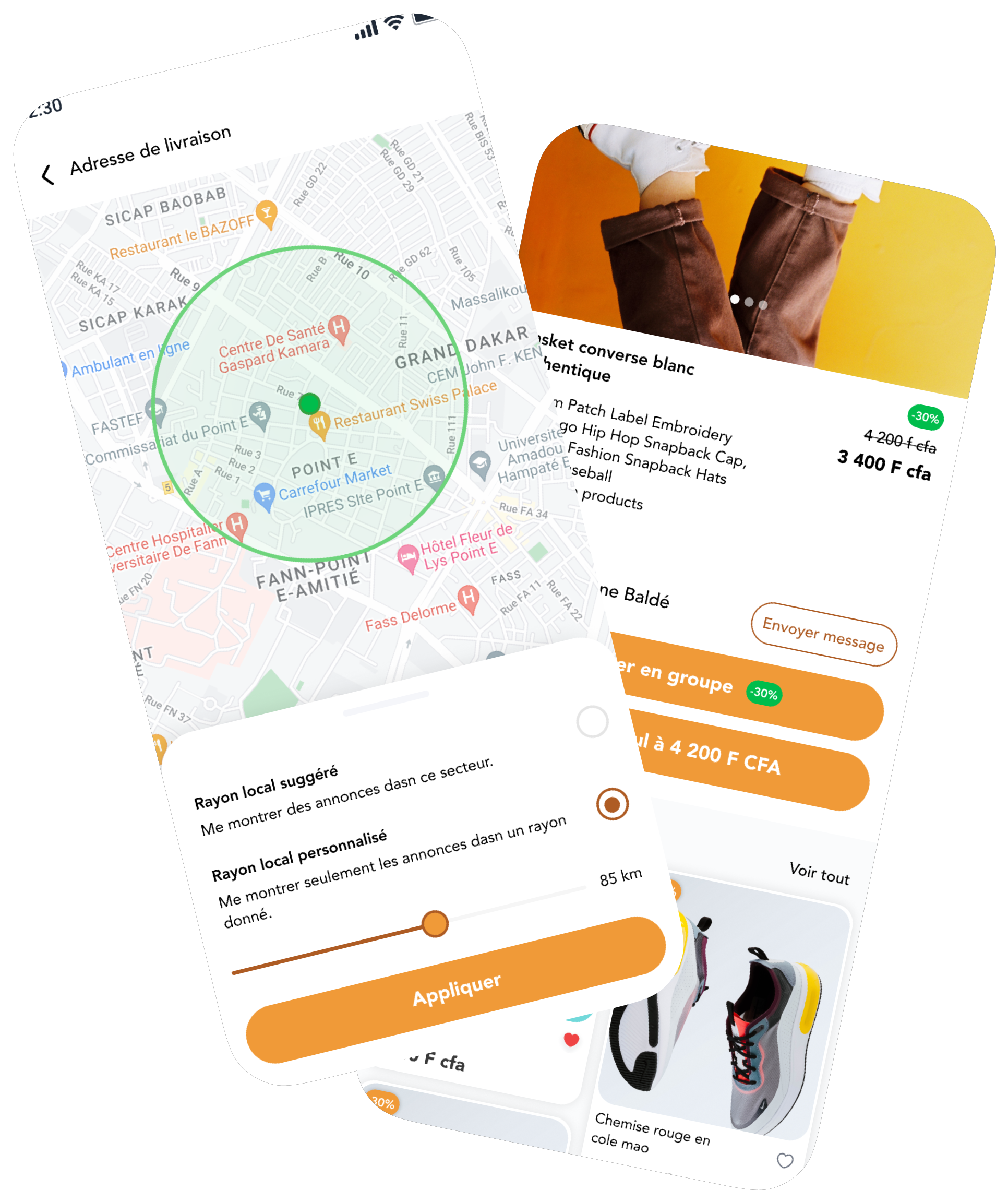 A CSR activity set up by the Group to give back to the communities of Africa, ASIP teamed up with renowned brands to offer support to African startups throughout the process starting with the inception of an idea into incubation, accelerations and funding programs. Telecel is involved in the development of the local communities in its operating countries. It provides scholarships and access to universities for numerous students every year as well as free telecommunication services to hospitals, schools and NGOs.
Our partners: